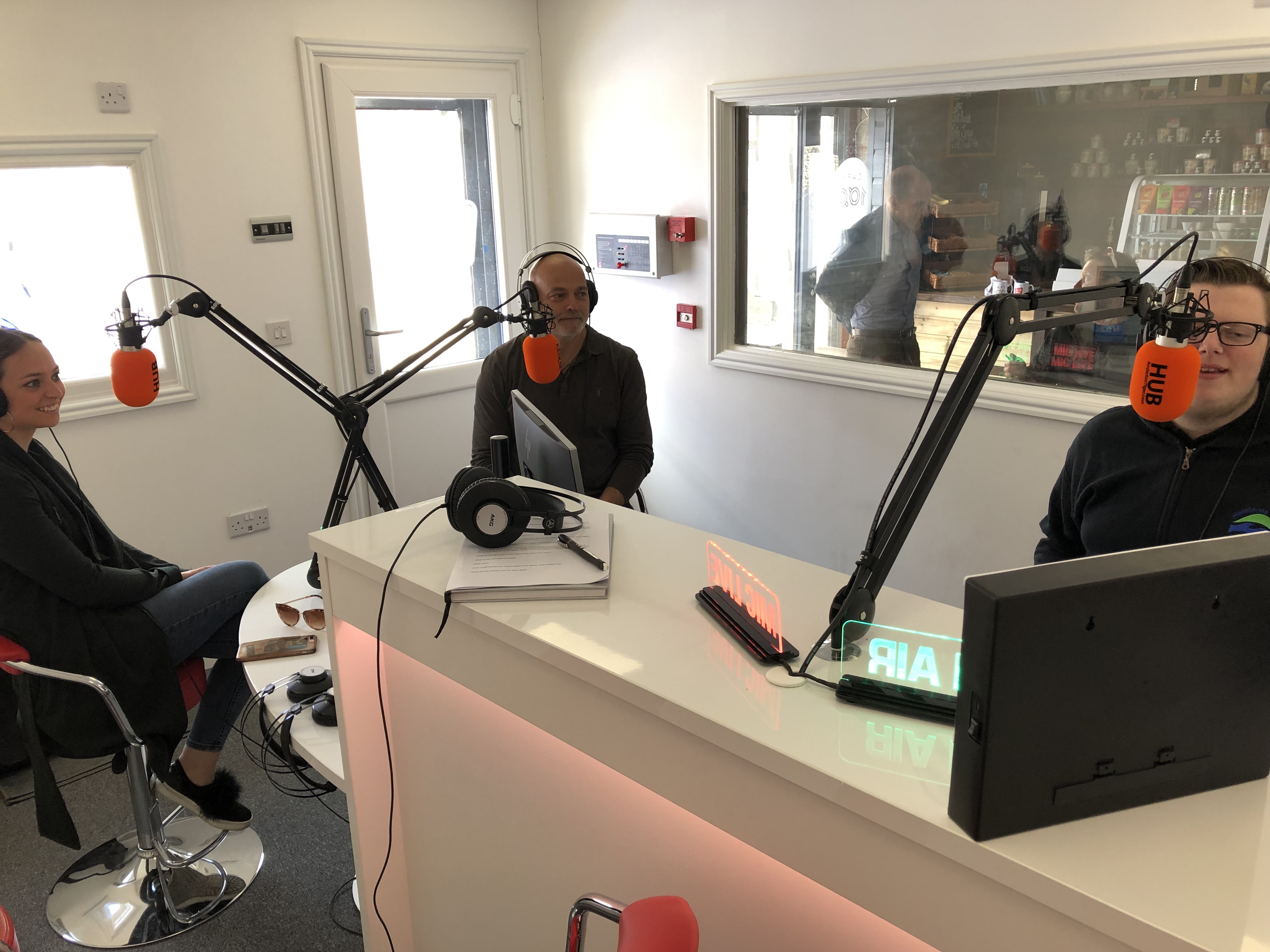 We were joined at Headlands School this week by Jeff and Chloe Smith from Big Moose, a charitable organisation who do loads of great things to help people and make the world a better place.
As part of their visit, Jeff and Chloe looked at the fantastic projects we have running at the school, such as Spokes, The Voice and Café 100, and also discussed our future plans about opening an Eco-Friendly Zero Waste shop.
During the visit Jeff and Chloe were interviewed on the school radio station, 'The Voice', by Post 16 student Jayden, who asked them about why they set up Big Moose, what their biggest achievements are and what they hope to do next.
'To listen to the interview, please follow the link below'
https://soundcloud.com/headlandsvoiceradio/interview-with-jeff-and-chloe-smith-from-big-moose-jayden-3rd-june-2019