We are a Radio Station run by and for the Students of Headlands School in Penarth.  We produce live programmes on a broad range of subjects that are broadcast around the School and into our on-site Cafe.  We also publish our shows online on our SoundCloud site below.
Learn More
our history
In July 2018, a group of pupils and staff travelled to Action for Children in London to make our presentation to the Dragons in the AfC Dragon's Den.  After wowing the Dragons, who described the idea and presentation as "brilliant" and "inspirational", we were fortunate enough to be awarded £10,000 towards our project.  The panel of Dragons felt that the presentation was powerful and very well prepared. They were impressed by the pupils' abilities to present so well to what was a group of stangers.  They felt the idea of 'The Voice' was very much of the moment whilst still looking to the future, and they liked the level of inclusion and participation and the plans for sustainability.
With the cost of setting this fantastic idea up being so expensive, we sought further financial support as well as doing our own local fundraising.  We were extremely fortunate to receive significant backing from the Postcode Community Trust.  The Postcode Community Trust is a grant-giving charity funded entirely by players of People's Postcode Lottery.  Our project received £18,451 from the Trust to allow us to set up the school radio station, allowing all of our pupils to have a voice.  We are also very grateful for the financial support given by Dow through their STEM project and The Gibbs Family Trust.
Although we were able to make some basic recordings, after months of planning and hardwork our station was finally setup in time for the new school year in September 2019 with the help and support of Russell Prue of Anderton Tiger Radio, to offer our pupils an outlet for their expressive arts, music and topical interests.  We have the latest state-of-the-art Anderton Tiger HUB STUDIO that everyone can use in the School.
Our shows and programmes reflect the interests of our Students.
Based in Wales, Headlands Residential School is registered with CIW (Care Inspectorate Wales) as a children's home offering both 52 weeks and 38 weeks care for young people age 11 to 19.
The school is registered with the Welsh Government to offer day placements for young people aged 7 to 19.
We regard ourselves as an attachment aware school.  Our approach with our young people is informed by attachment principles which are woven throughout the work all staff carry out within both the education and residential setting.
We help develop young people's emotional wellbeing and social skills.  Our aim is to develop students to be effective learners so they are able to cope better with the things they find challenging.  We do this through a focus on establishing positive and healthy relationships, emotional wellbeing and developing social skills.
We offer education and social care to young people who have difficulty learning as a result of challenging behaviours such as emotional, behavioural and social difficulties, Autism Spectrum Disorders (ASD) and Aspergers Syndrome.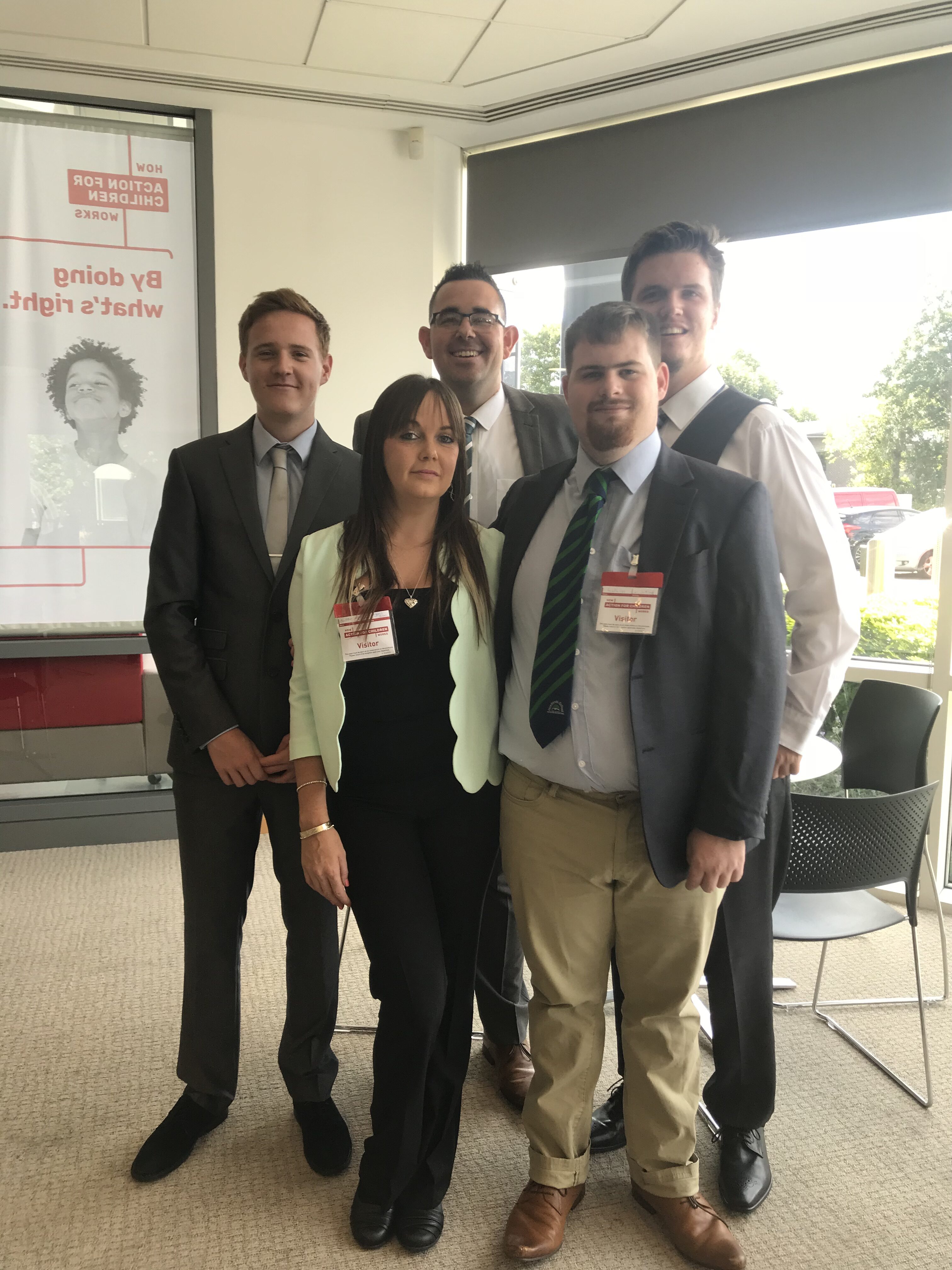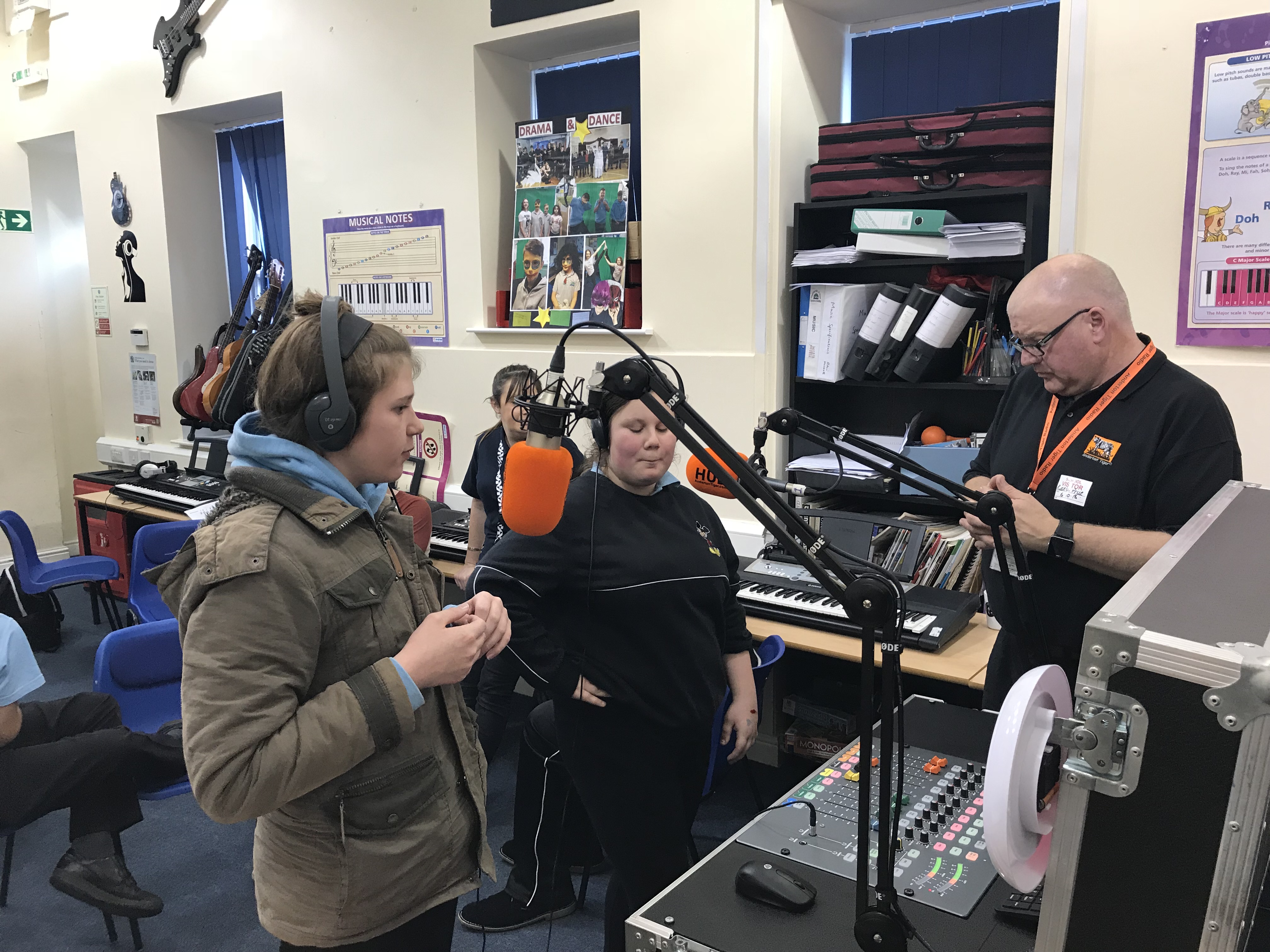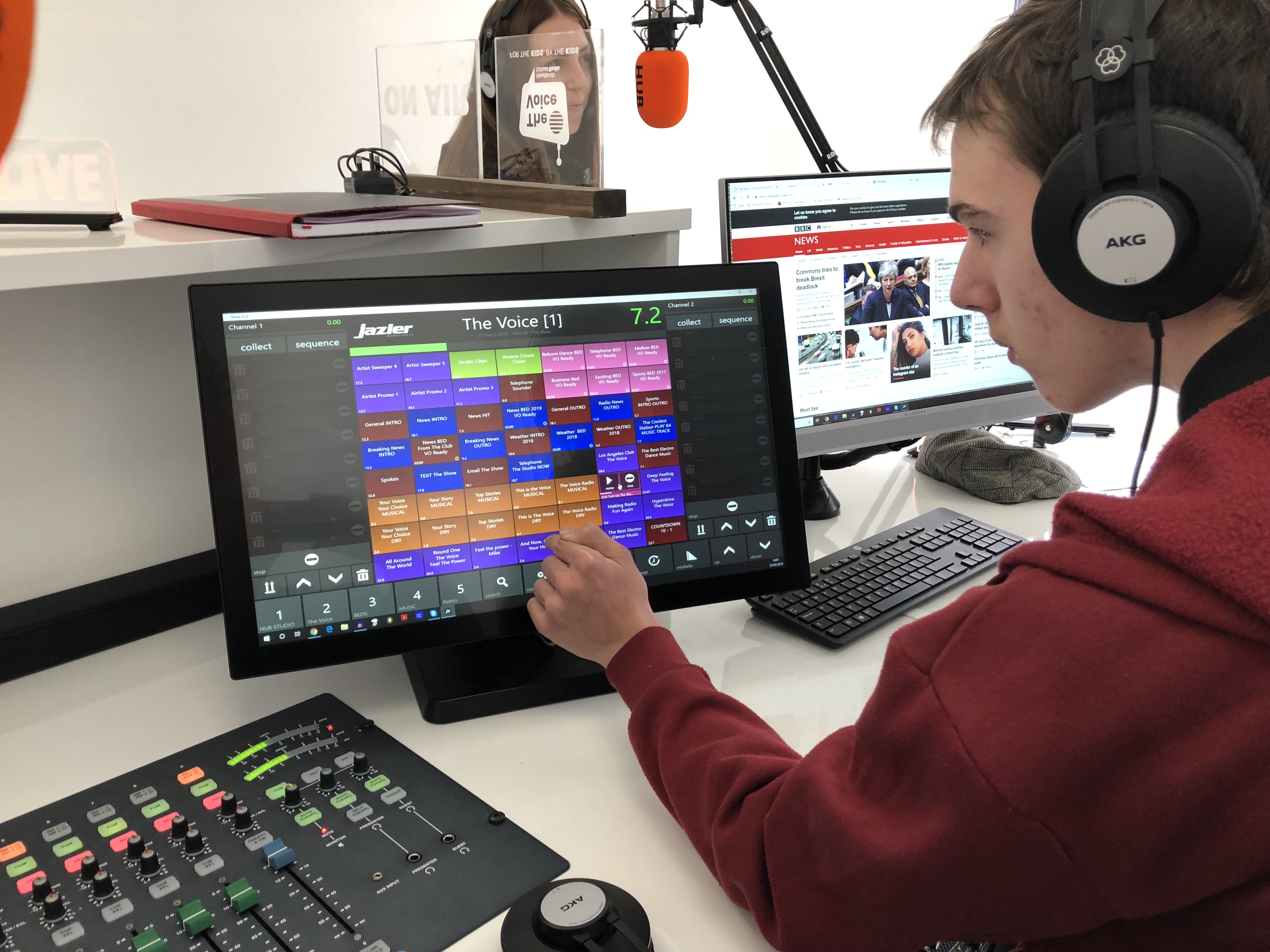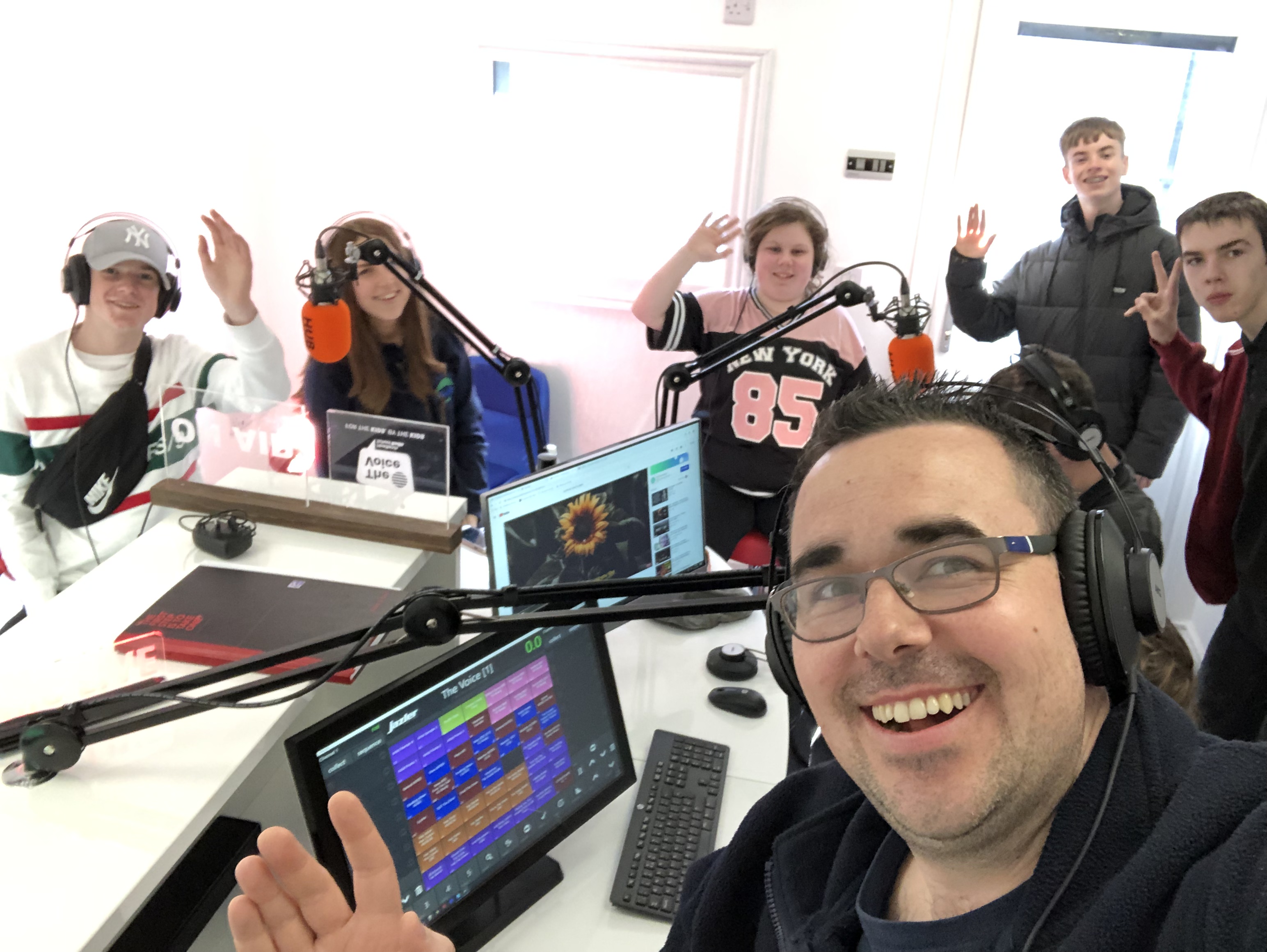 Soundcloud.com/HeadlandsVoiceRadio
This is our SoundCloud site where you can listen again to any of our Shows.